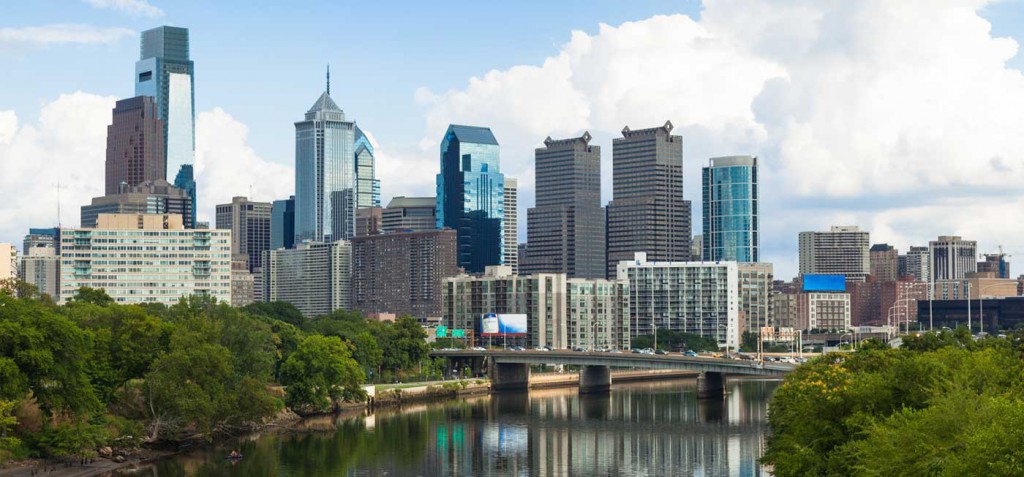 SEASONED, TRUSTED PRINCIPAL BUYERS OF DISTRESSED RESIDENTIAL MORTGAGE ASSETS ACROSS THE UNITED STATES
Kamini Bay Asset Management is a Philadelphia-based, principal buyer of non-performing residential whole loans from financial institutions across the United States. We typically work with Chief Credit or Asset Recovery Officers to help maximize recovery on nonaccrual assets and we work respectfully with the borrowers to preserve their rights and our sellers' reputations.
We know what it means to be trusted trading partners and have the internal processes and financial backing to consistently perform. We work together with our sellers to maintain a focus on what's important to them in their loan sale process. We complete due diligence quickly and cleanly and are transparent with our pricing model.
Sellers appreciate having a long-term partner they can rely on when they want to sell quickly and with confidence.